Learn English Quickly and Effectively
We are passionate about the success of each of our students. Our mission is to provide intensive and challenging English language programs for students who intend to enhance their English language proficiency for academic and personal reasons.
Contact Us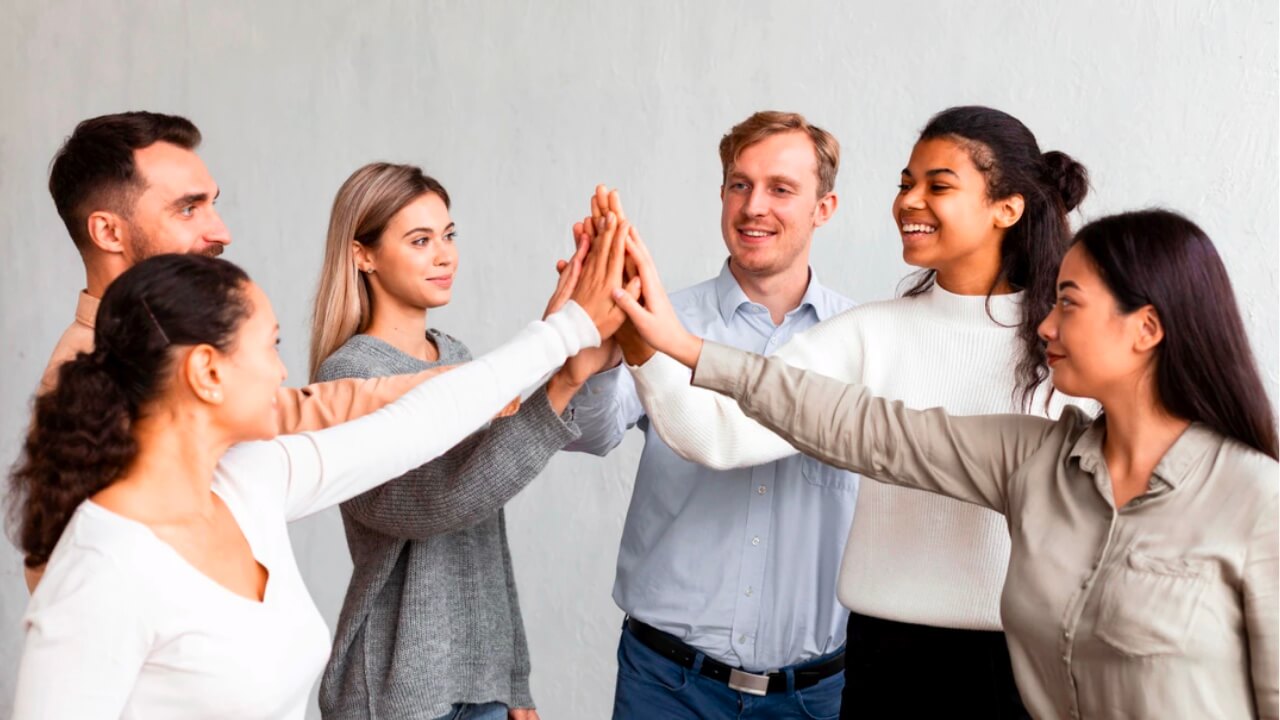 Cal America Education Institute (CAEI) is an accredited English language school in the USA. We specialize in teaching Intensive English Language Program to international students.
CAEI is committed to helping international students achieve their educational goals in the United States. Since 1990, CAEI has provided thousands of students – many of whom have gone on to attend prestigious colleges and universities upon completion of their studies – with exceptional English language training and academic preparation.
Cal America Education Institute is a SEVIS-approved English language program with the ability to issue Form I-20s for F-1 international students. Our teachers are qualified and highly experienced to teach English. Their specialized training focuses on effectively instructing international students. Courses are designed to meet the needs of those individuals who wish to improve their English for academic, personal, or professional reasons.
A unique ESL learning system with five levels of study from Beginning to Academic. Each level is twelve weeks long and classes are in session of 20 hours per week. Subjects in Grammar, Reading and Writing, Listening and Speaking are taught with individualized instruction to maximize language development and fluency within a short period of time.
This program is for individuals whose careers require an excellent command of English and cultural communication skills. The curriculum in this program combines language skills with academic and cultural components, including tours of local businesses and workplaces.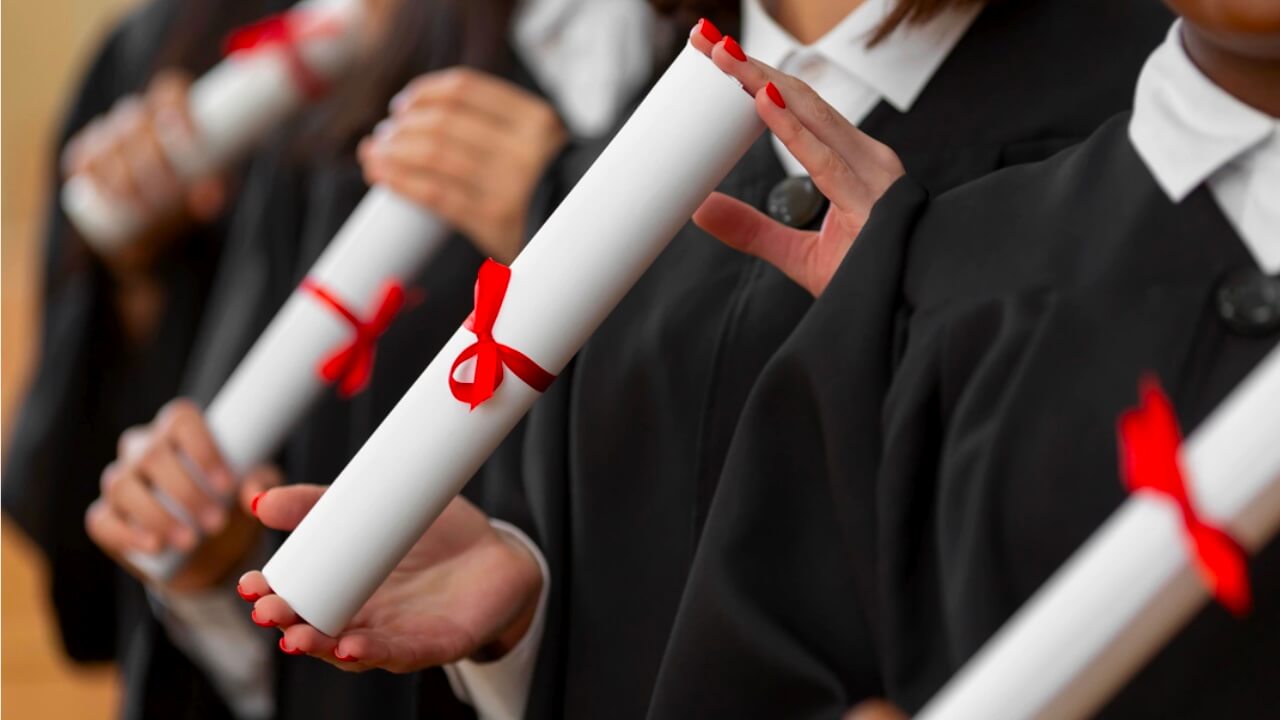 CAEI offers intensive English instruction for students who will further their education at an American University, or for those who wish to learn English. Our TOEFL program provides mid-term and final ETS TOEFL Practice Online exams for students to check their improvements.
Accreditation and Affiliations
Cal America Education Institute (CAEI) is accredited by Accrediting Council for Continuing Education & Training (ACCET)  which is listed by the U.S. Department of Education as a nationally recognized accrediting agency.
CAEI is a proud member of the following organizations and is approved to operate by the California Bureau for Private Postsecondary Education (BPPE), which means compliance with state standards as set forth in the Ed. Code.
CAEI is authorized under Federal law to enroll nonimmigrant alien students.